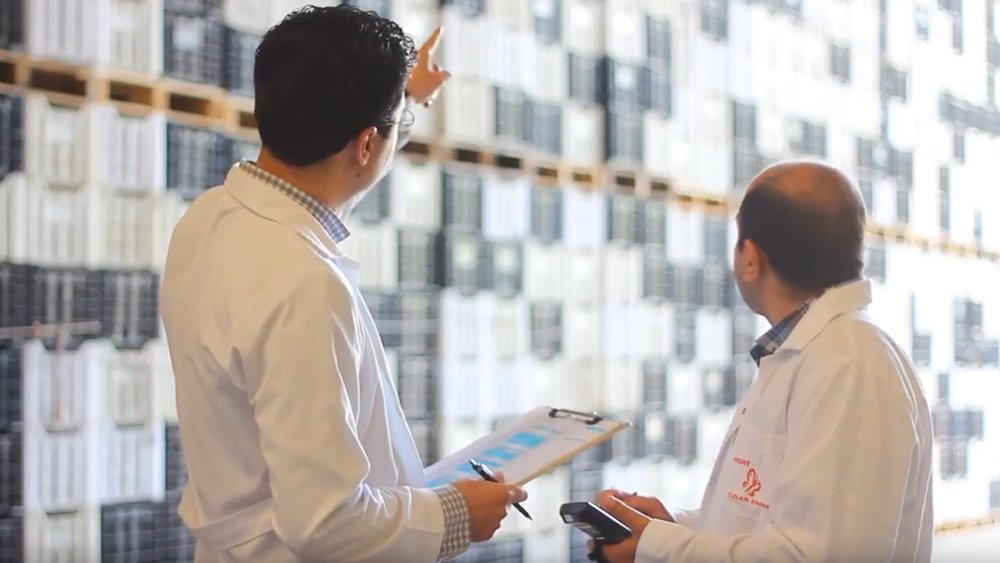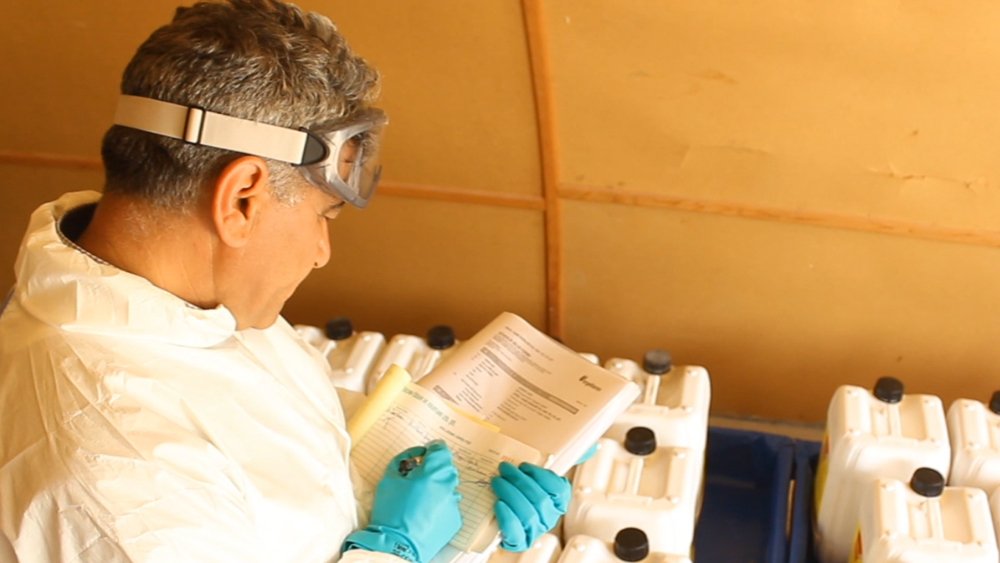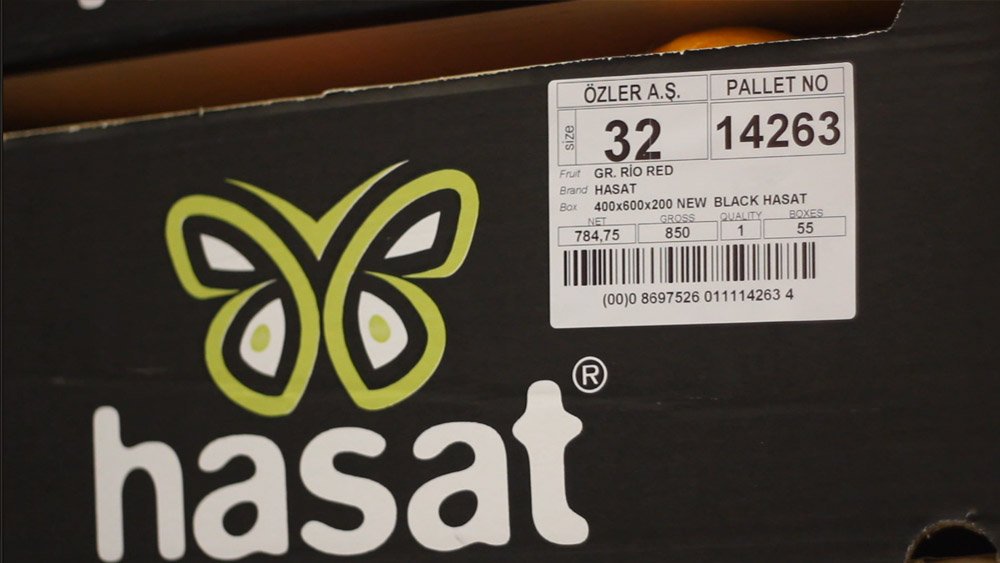 SAFETY
At Özler Ziraat, we believe our physical and mental well-being is directly linked to what we eat and drink. Therefore, safety and traceability of our produce is top priority. At each stage of our process we take every measure to deliver only the safest, healthiest and 100% traceable products to our customers.

 Farm: All Özler Ziraat fruit orchards are GlobalGAP and ITU certified which means they are produced in strict accordance with EU Pesticide Limits and Turkish Food Codex Criteria.

 Harvest: All fruits are tested for pesticide levels before harvest to control and make sure residue levels are safe and in accordance with EU, Turkish and all customers' criteria.

 Pack House: Özler Ziraat pack house operates based on HACCP food safety principles and risk assessment. It is IFS Food certified which means all storage and packing operations are in compliance with high hygienic and food safety standards.

 Shelf & Table: Our labeling system can be used to trace every single carton back to its orchard origins and contains detailed records of all phases of pre and post-harvest applications.
QUALITY
Özler Ziraat combines technology and experience to deliver the best quality fruits from Turkey. To ensure customer satisfaction, every order is tailor packed to meet each specific need of our customers.
We have a systematic approach to quality control:
1.Incoming Quality Control


Pesticide Residue analysis before harvest.


Measuring sugar, acidity, and brix level.
2.In Process Quality Control


Performance measurement for each orchard.


Full traceability from carton to the orchard parcel.
3.All finished goods are inspected to individual customer quality standards.