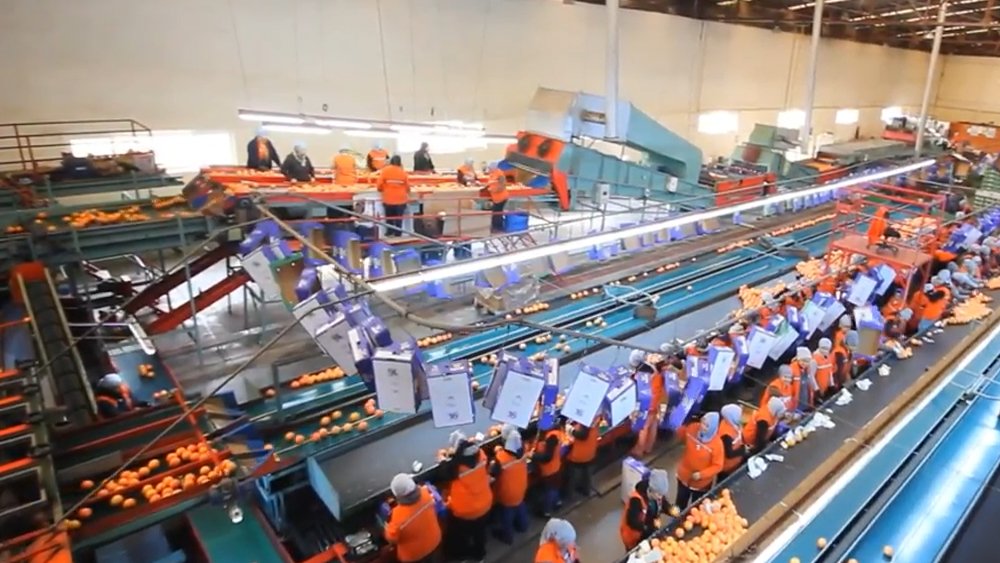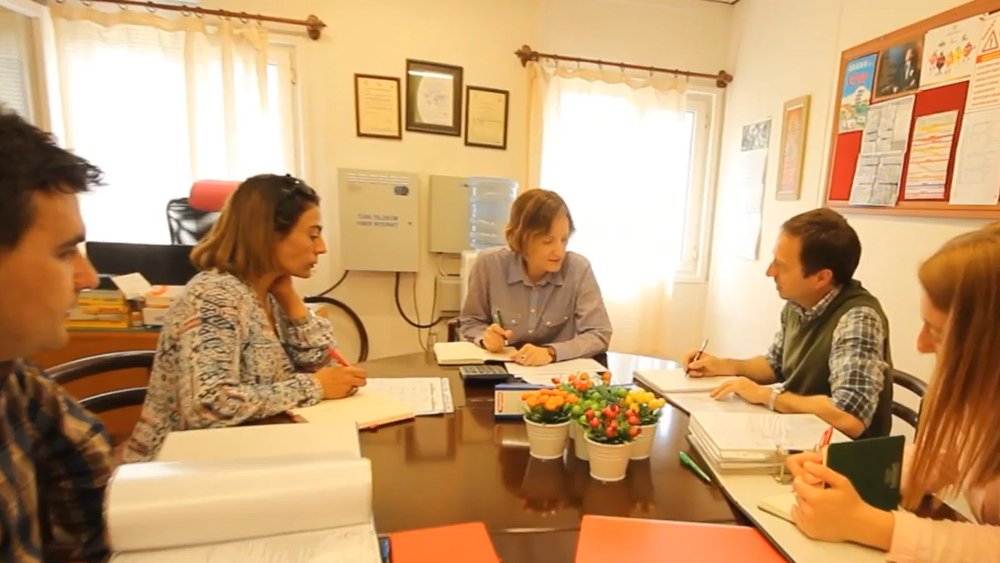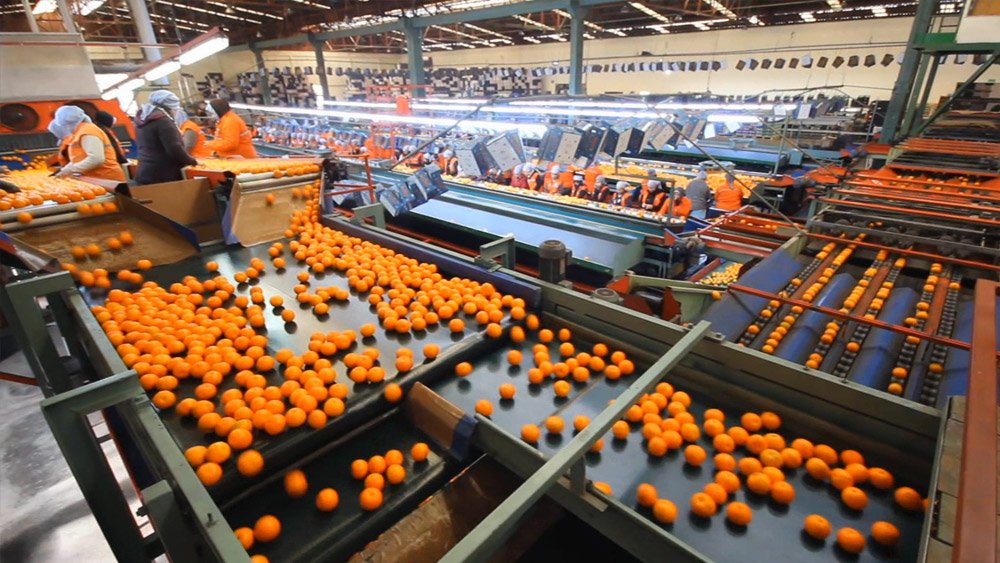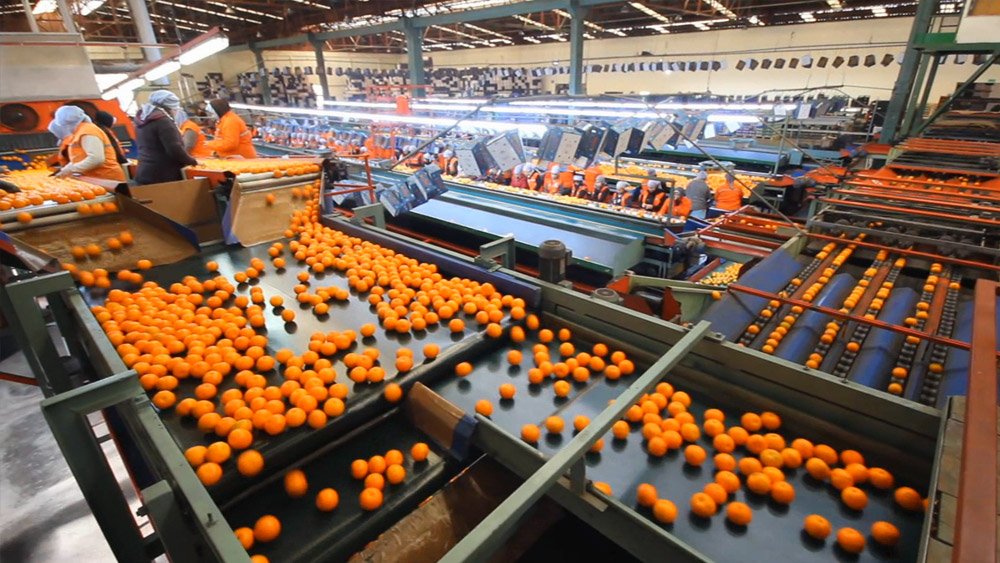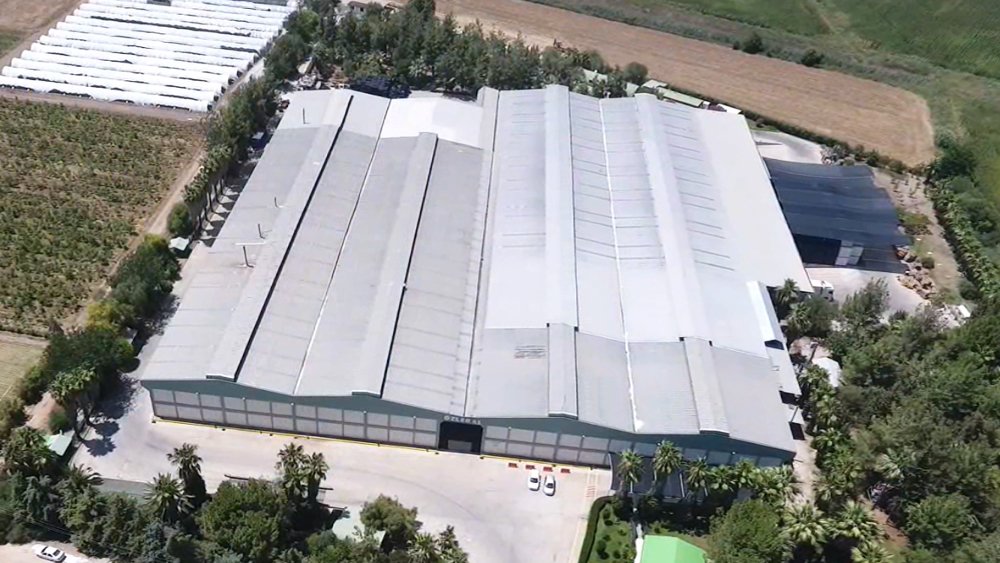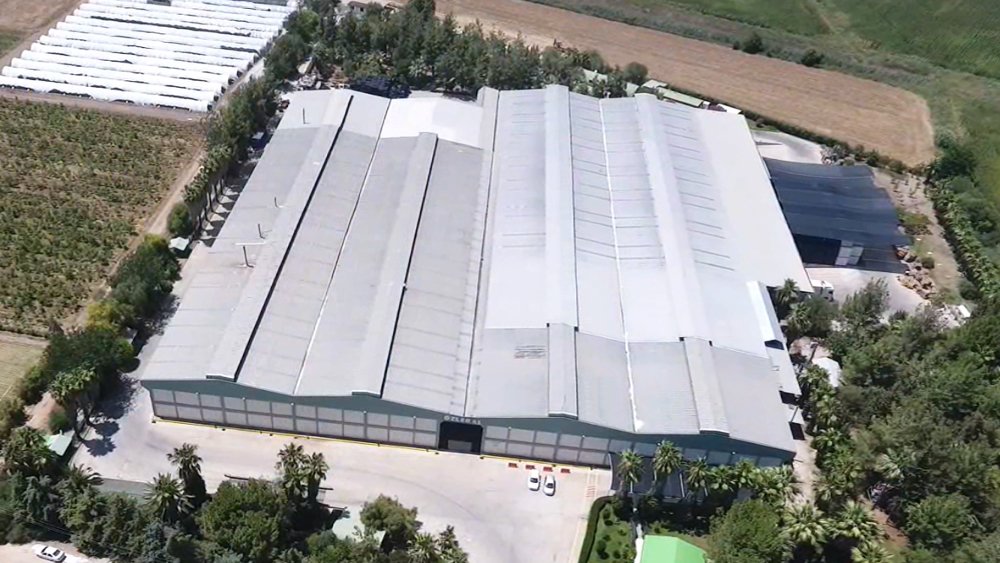 PACKER
Having your own pack house plays a major role in achieving premium quality. We have our own spacious pack house (established on 15000m2 with 5000m2 indoor space) where we can pack up to 300 tons per day. It is also located 20km from our furthest orchard which enables us to swiftly treat and sort the fresh harvested fruits. Our cool store capacity is 2500 tons. Our pack house operates according to SMETA/Sedex and IFS standards.
SHIPPER

Customer satisfaction based sales approach.


Keeping close communication with customers to improve service and quality.


Strict emphasis on understanding the quality and MRL criteria for each customer.


Focused on delivering strong quality rather than shipping large volumes.


Exporting to more than 30 countries.


Customers include Migros, Metro Group, Auchan, MAF Carrefour, Spinney's, ParknShop, Giant, Ahold Delhaize, Greenyard.